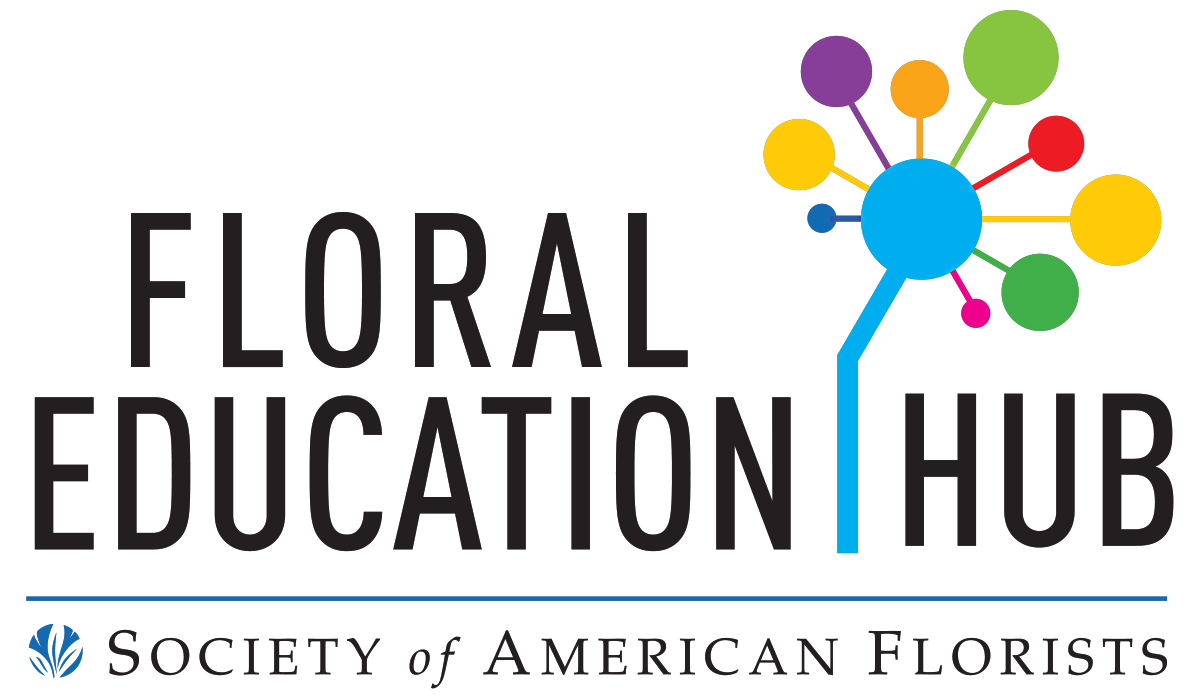 Forecasting Your Future: Cost of Goods Sold
In the first course of Forecasting Your Future you learned how to track sales and create a sales forecast. Now, continue the journey with Cost of Goods Control.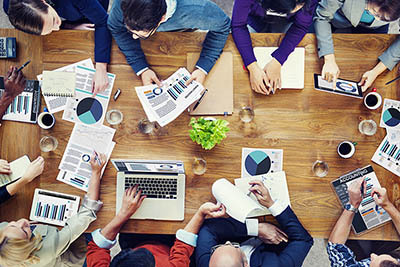 In this course, you will learn:
How to decide your markup
Tips and tricks for labor charges and cost outs
How your product offering affects your profit goals
The importance of using your Sales Forecast in Ordering
The impact care and handling has on your profit margin
The importance of communicating your goals with your staff
Manny and Clara Gonzales bring decades of experience and proven success in their own retail floral business. Now, as consultants in the floral industry, they share their expertise.